This event has expired. Please visit the
Events Calendar
for current listings.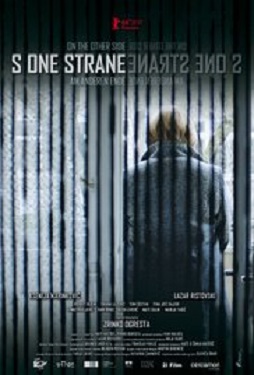 Aero Theatre Presents "On The Other Side"
Starts:

November 3, 2016, 7:30 pm

Ends:

9:00 PM
Neighborhood:
Montana Avenue
Aero Theatre
1328 Montana Ave., Santa Monica, CA 90403
Middle-aged nurse Vesna (Ksenija Marinković) is living a quiet life in Zagreb when her phone rings; at the other end of the line is husband Žarko (Lazar Ristovski), a convicted war criminal who'd left her and their children 20 years ago. Shot in long takes that draw viewers along to its surprising final twist, "On The Other Side" swept Croatia's Pula Film Festival.