This event has expired. Please visit the
Events Calendar
for current listings.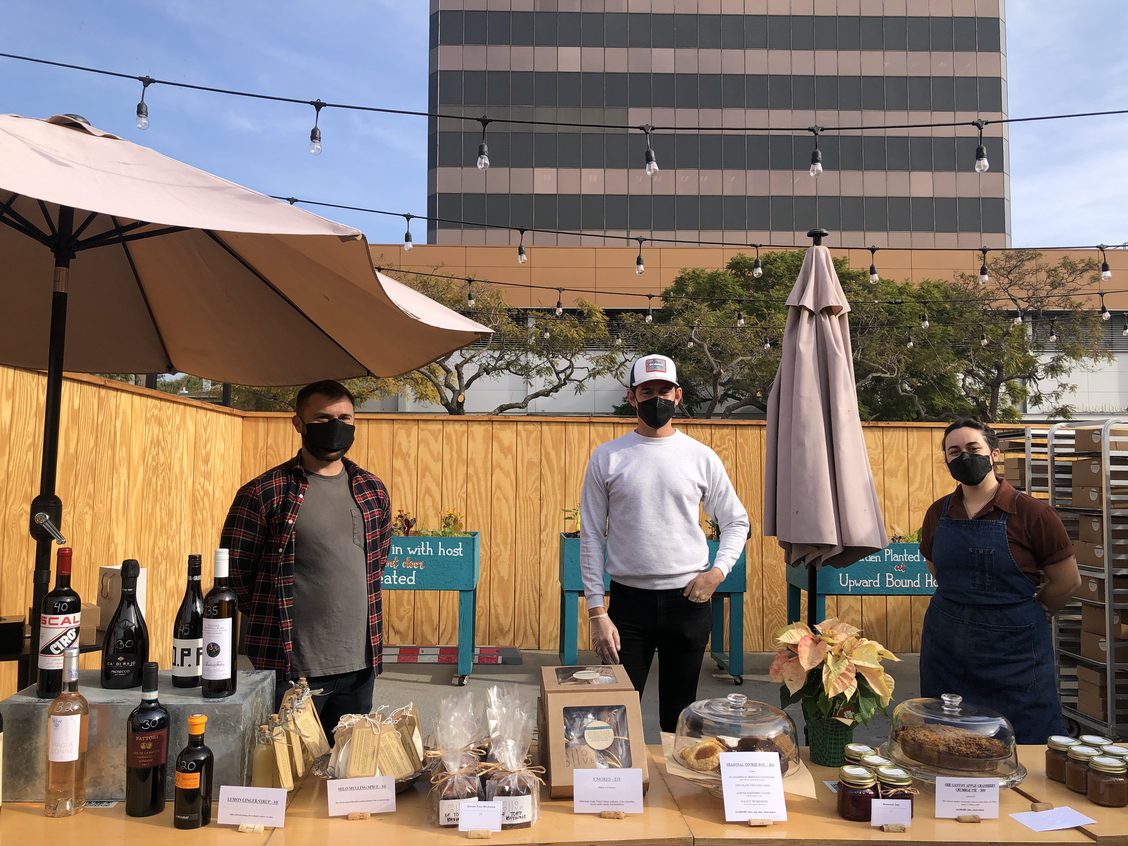 Milo & Olive's Valentine Market
Starts:

February 13, 2021, 10:00 am

Ends:

1:00 PM
2723 Wilshire Blvd, Santa Monica, CA 90403

In wha's become a new holiday tradition for Milo & Olive, we're hosting a Valentine's Day Market with all sorts of tasty baked goods and sweet, artisanal gifts.
Join us Saturday, February 13 from 10am - 1pm in the back parking lot for a socially distanced event. We'll have Valentine's Day-themed Cookie Boxes, Chocolate-Dipped Strawberries, house made Cocktail Syrups, Milo & Olive sweatshirts and tote bags, plus more.
Our local artist friends return, like Nikki Mehr with her eco-friendly, scented candles from Blew Candle Co. that are sure to help create a romantic vibe.
Tiffani Ortiz has expanded her Novella Curio line with Valentine's Day-themed cheese boards, naturally-scented soaps & bath bombs, and other whimsical household objects. She'll have pre-orders for her stunning floral arrangements available through her website starting Sunday, January 31.