Magic of Love – A Valentine's Day Magic Show at the Santa Monica Pier
This event has expired. Please visit the
Events Calendar
for current listings.
February 14, 2020, 7:00 pm to
9:00 PM
This event has expired. Please visit the Events Calendar for current listings.
An evening of magic and a celebration of love at the Santa Monica Pier Carousel. Presented by Illusion Magic Lounge.
Your Magical Experience
Join us this Valentine's Day at the Santa Monica Pier for an evening of amazing magic shows as we celebrate a day of love. Your two hour magic experience begins at the Carousel on the Santa Monica Pier. Upon arrival you'll be greeted by our close-up magicians and have the opportunity to purchase beverages at our bar. Settle in and enjoy the first round of magic performances — close-up magic right in front of your eyes performed by world class magicians!
After the close-up magic shows you'll move over to the stage magic area for more magic. The stage show will feature two magicians and last about 40 minutes.
The overall experience will be roughly two hours and filled with magic. Join us this Valentine's Day for an unforgettable evening!


Simon Coronel is an expert on the impossible; his aptly named Glitches in Reality. As a multi award winning, world renowned Illusionist and an experienced business consultant, he has an extremely unique skill set. Simon is recognized by his peers for his incredible ability, innovation and creativity.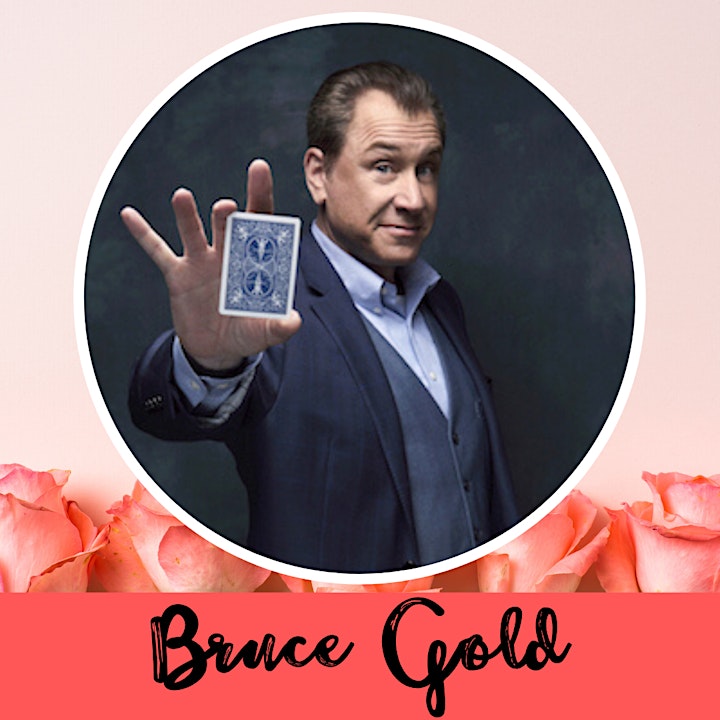 At the age of twelve Bruce Gold discovered he was a distant relative of Houdini and set out emulate his idol, but when his first escape went comically awry, Bruce realized making people laugh was a better and safer trick. For nearly three decades the sound of laughter has followed Bruce from TV to center stage and around the world. You may have seen him playing role of the magician in an award winning"got milk" TV commercial, on the sitcom, Full House, the hit show, Fool Us with Penn & Teller, Masters of Illusion or as a guest on Oprah. He's also worked as a TV host for Dick Clark Productions and he recently starred in The Illusionarium, a multi-million dollar theatrical magic production presented by Norwegian Cruise Lines.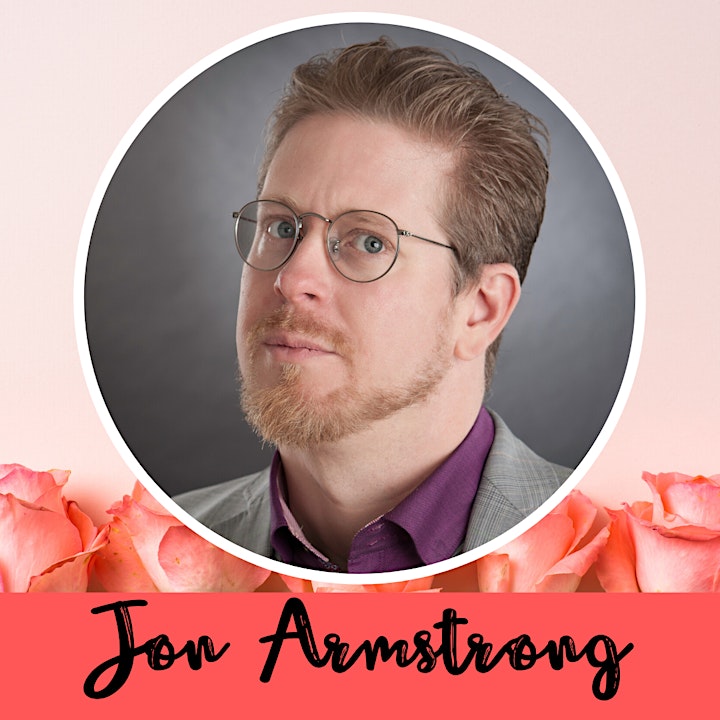 Winner of numerous awards, including Close Up Magician of the Year, Jon Armstrong has brought his amazing skills and magical comedy to prestigious audiences in over 30 countries worldwide. When you see him live, Jon's hope is that you will laugh at his original humor, be amazed by his skills and most of all, feel like you made a new friend.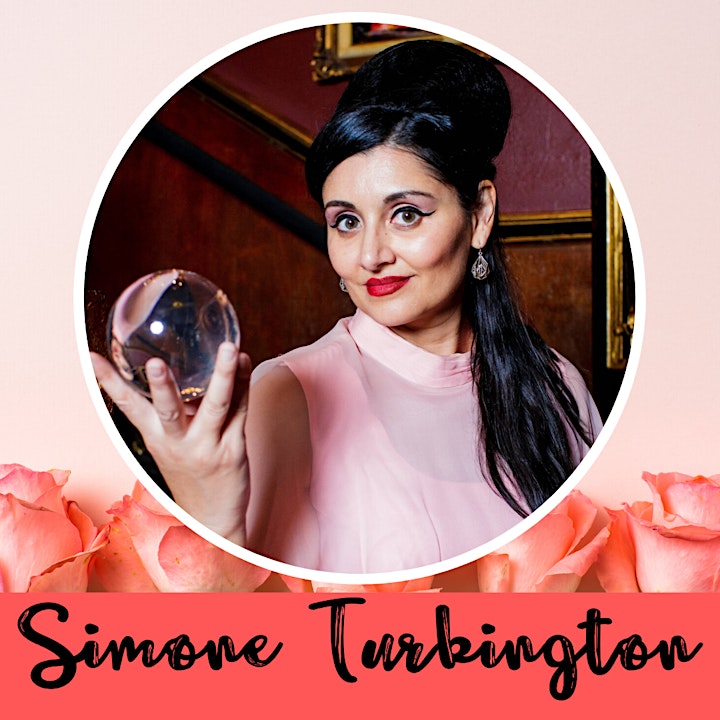 Performing all over the Los Angeles, the US, the world, and now a regular at the Magic Castle, Simone Turkington brings the 1960s along with her wherever she goes. A lover of the style, music, and aesthetic of the era, creating a show based on it was a major inspiration and motivation for her to pursue magic as a career.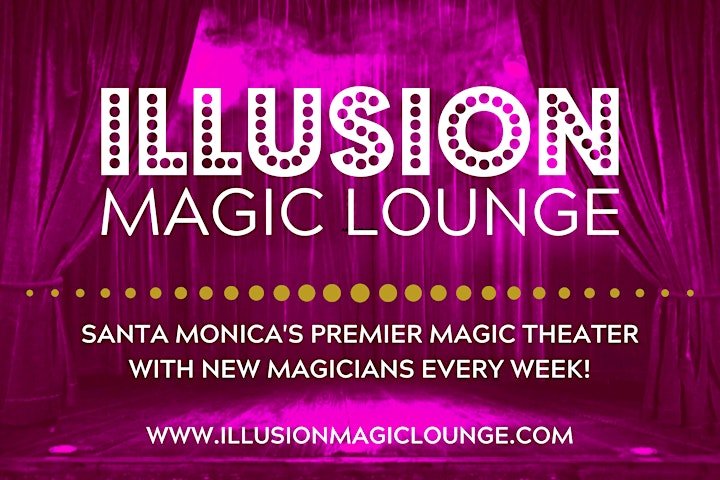 About Illusion Magic Lounge
Illusion Magic Lounge (formerly Magicopolis) is a premiere showcase for magic in Santa Monica. Each week we host different award winning magicians from around the world — including Magic Castle performers!
We host a variety of magic shows and events in our 150 seat theater on Fourth Street and dazzle audiences in our close-up space for sleight-of-hand magic. We are home to a wine bar with magicians and a magic shop (so you can take some magic home with you too!)
What's Happening in Santa Monica
related events
Annual events, seasonal festivals, west coast-centric happenings and exciting special occasions all mingle on Santa Monica's vibrant events calendar. With ideal year-round weather and diverse cultural offerings, there's always something happening in Santa Monica.
VIEW ALL EVENTS