This event has expired. Please visit the
Events Calendar
for current listings.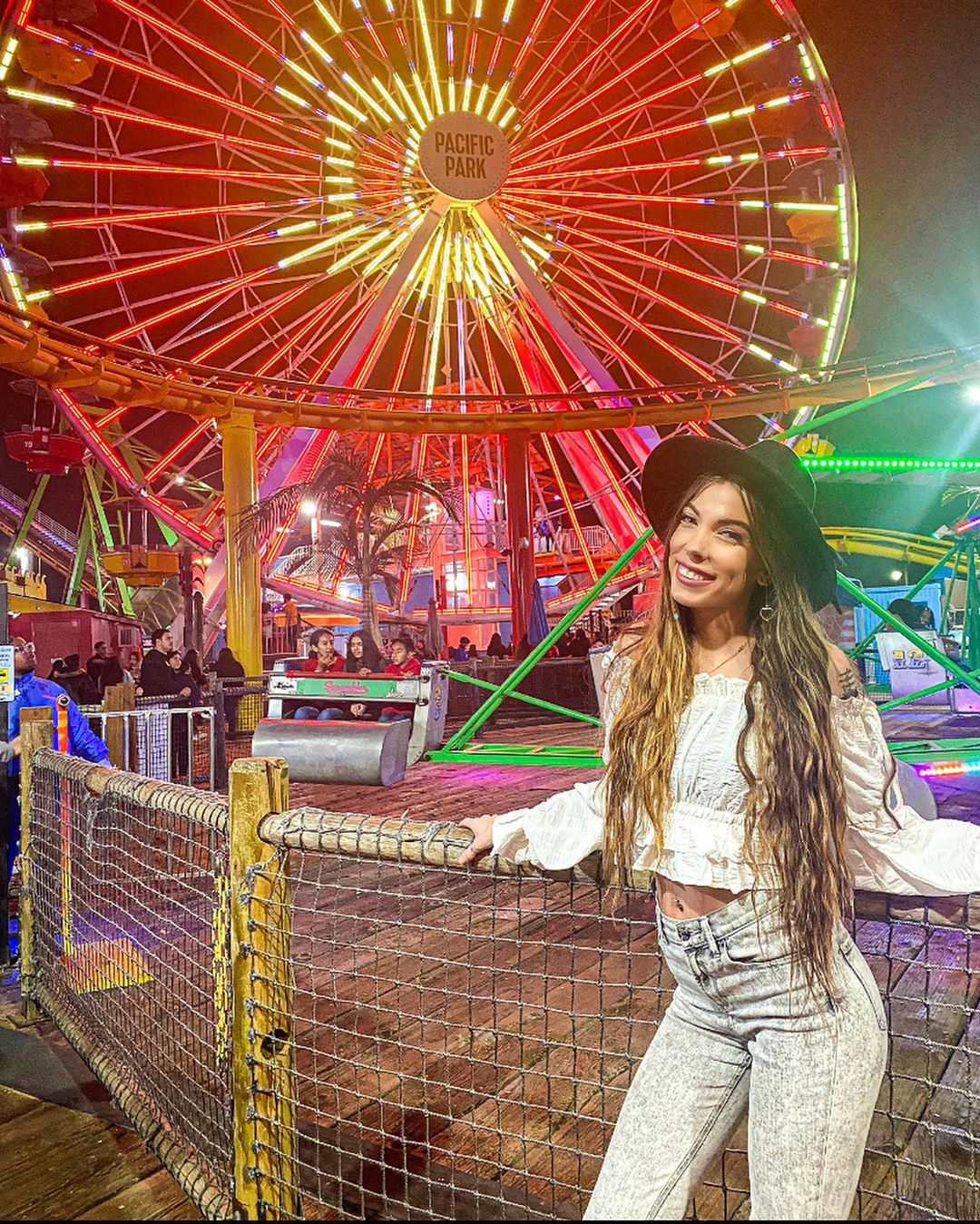 Lunar New Year Light Program
Starts:

February 12, 2021, 5:30 pm

Ends:

11:30 PM
380 Santa Monica Pier, Santa Monica, California 91401

The Pacific Wheel in Santa Monica will be lit red and gold on Friday, February 12 in recognition of Year of the Ox.
Lunar New Year is a celebration of the beginning of a new year on the traditional lunar calendar. In Chinese culture and East Asian countries, the festival is commonly referred to as the Spring Festival or simply, Chinese New Year. Pacific Park is celebrating Lunar New Year on the Pacific Wheel by featuring red and gold patterns and icons from popular Lunar New Year celebrations including a fun, ox, lanterns, and lucky gold coins.
This special lighting event will take place on the evening of Friday, February 12. The Ferris wheel lights can be seen from dusk until 11:35 PM. Enjoy watching the light program online at www.pacpark.com/live.