This event has expired. Please visit the
Events Calendar
for current listings.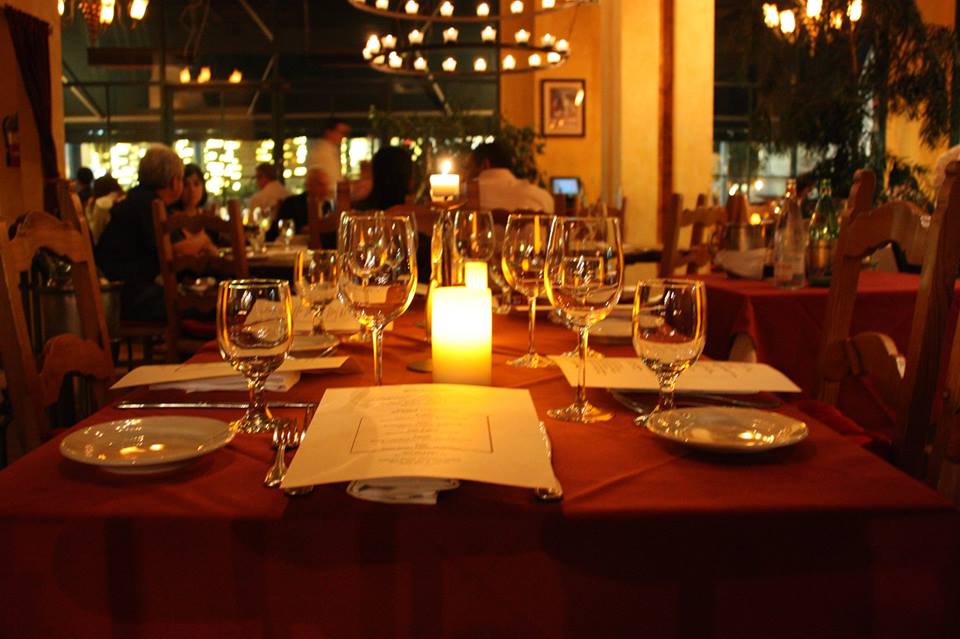 Bite of the Beast Dinner
Starts:

April 27, 2017, 7:00 pm

Ends:

10:00 pm
The last Thursday of every month, Lago hosts a communal meal, featuring animal roasts and traditional, rustic Italian dishes. The "Bite of the Beast" includes a 5-course dinner featuring the choice animal, and optional wine pairing.
Featured this month: All-Natural, Superior Farms Spring Lamb - Agnello
www.superiorfarms.com
Tartare d'Agnello
Lamb Tenderloin Tartar, Spring Onions, Fava Beans,
Pistachio Yogurt, Cured Egg, Focaccia
Premium wine: Pinot Grigio IGT BIO, Fasoli Gino, Veneto '15
~ ~ ~ ~ ~
Consommé d'Agnello
Lamb Consommé, Shredded Lamb Neck,
Fava Bean Tortelloni, English Peas, Radish & Beet
Premium wine: Vertigo Bianco, Livio Felluga, Friuli '14
~ ~ ~ ~ ~
Brasato di Lingua d'Agnello
Braised Lamb Tongue, Semolina Panzanella, Snap Peas,
Mint, Sundried Tomatoes
Premium wine: Nobile Montepulciano, Poggio Stella,
Toscana '11
~ ~ ~ ~ ~
Agnello al Forno
Baked Leg of Lamb, Red Vinegar Reduction,
Fingerling Potatoes & Beet in "Bagna Cauda" Anchovy Sauce
Premium wine: Super Tuscan, Aia Vecchia Lagone,
Toscana '13
four course menu…49
premium wine pairing…32
(not including tax or gratuity)
Locally Sourced Produce from the Santa Monica Farmers' Market: Spring onions from Valdavia, pistachios from Santa Barbara Pistachio Co., snap peas from Beylik, mint from Maggie's Farm, radish from Coastal, beet from Tamai, fingerling potatoes from Weiser.
Seating is limited, reservations required. Dinner will begin at 7:00pm. For reservations: (310) 451-3525 or http://www.lagosantamonica.com/events-morso
Upcoming Morso della Bestia Dinners:
May ~ Salmon (Salmone)
June ~ Goose (Oca)