This event has expired. Please visit the
Events Calendar
for current listings.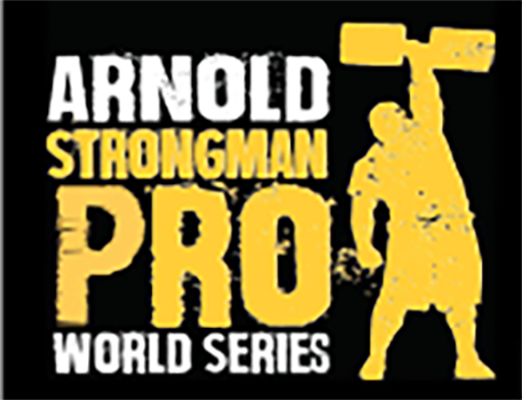 Arnold Strongman Pro World Series
Starts:

January 18, 2020, 12:00 pm

Ends:

4:00 PM
The Arnold Strongman Series features the strongest athletes in the world competing in a series of Professional Strongman Competitions at Arnold Classic Events in the United States, Europe, Australia, South America, South Africa and Asia. Qualifying events are held throughout the year, culminating with the Arnold Strongman Series World Championship in Columbus, Ohio. The Santa Monica Championship Competition will serve as the final qualifier for competitors attempting to compete in the World Championships.