This event has expired. Please visit the
Events Calendar
for current listings.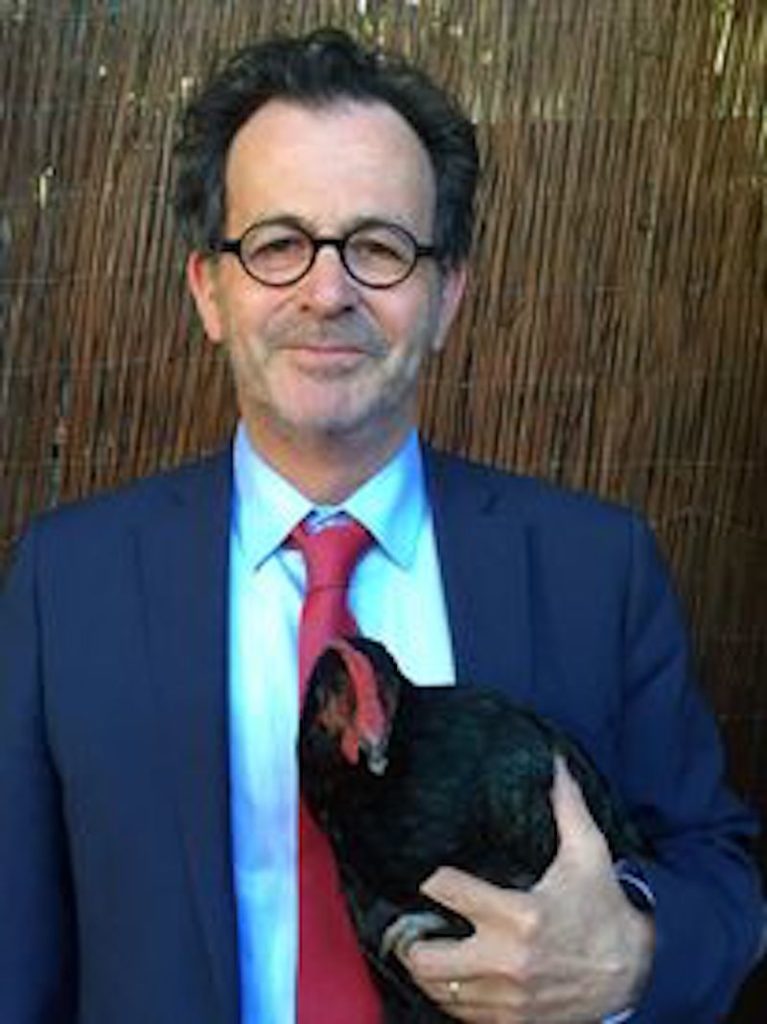 Animal Farm: Conversations About Theater and Politics with Steven Leigh Morris and Guests
Starts:

November 19, 2020, 12:00 am
We're excited to be presenting "Animal Farm: Conversations on Theater and Politics with Steven Leigh Morris and Guests." It will be an engaging and thought-provoking look at current issues and ideas in world politics and how they're reflected in theater. We hope you'll tune in.
Have a question or topic you'd like Steven to discuss? Message here to ask! We'll be posting a new show every Thursday on our YouTube channel, and previous shows will be available on our home page. We hope you'll watch. Tell your friends!
Steven Leigh Morris is an award-winning playwright, novelist and theater critic. His plays have been presented off-Broadway and developed at New York Theatre Workshop. His stage works have also been developed/presented in Southern California at the Mark Taper Forum, City Garage, Playwrights' Arena, Actors' Gang Theatre, and also at international festivals in Scotland and Poland.
Morris chaired the Jury for the 2012 Pulitzer Prize in Drama, and served on that same Jury in 2011. He is the founder of the community-funded performing arts website, "Stage Raw" (stageraw.com), and is the recipient of the inaugural (2018) Gordon Davidson Award for Distinguished Contribution to the LA Theater Community, presented by the Los Angeles Drama Critics' Circle.