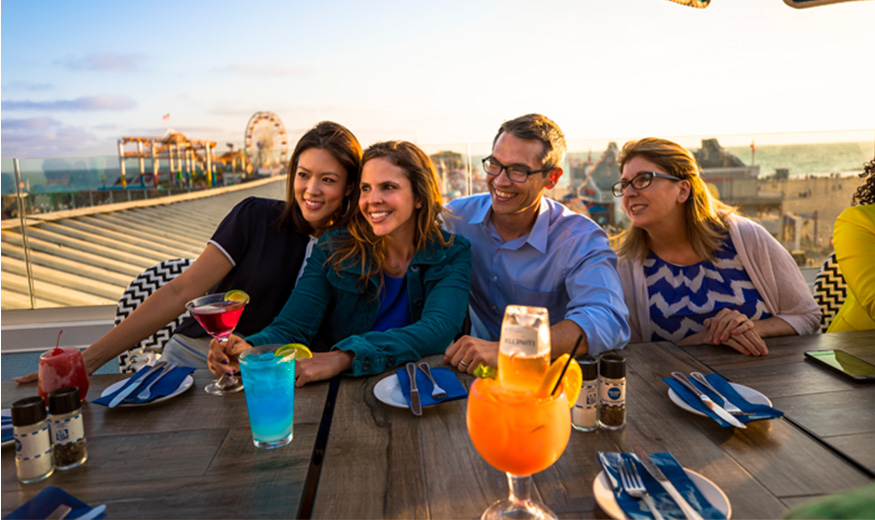 Santa Monica Tourism
Santa Monica Travel & Tourism has been conducting visitor profile and economic impact studies since 1983. This research is meant to assess the economic value that tourism affords Santa Monica as a destination city.
It's no secret that tourism is a key component of a sustainable economy in Santa Monica. Thousands of our jobs and our schools, parks, libraries, police and fire are all supported by revenue from tourism.
Visitor Profile And Economic Impact Studies
A full report for each year is also available for a cost of $350 upon request. Please email eedwards@santamonica.com.
Blogs
Discover Santa Monica
Explore itineraries, local tips, hot spots and curated adventures to make sure you get the most out of your Santa Monica experience.
View All Blogs