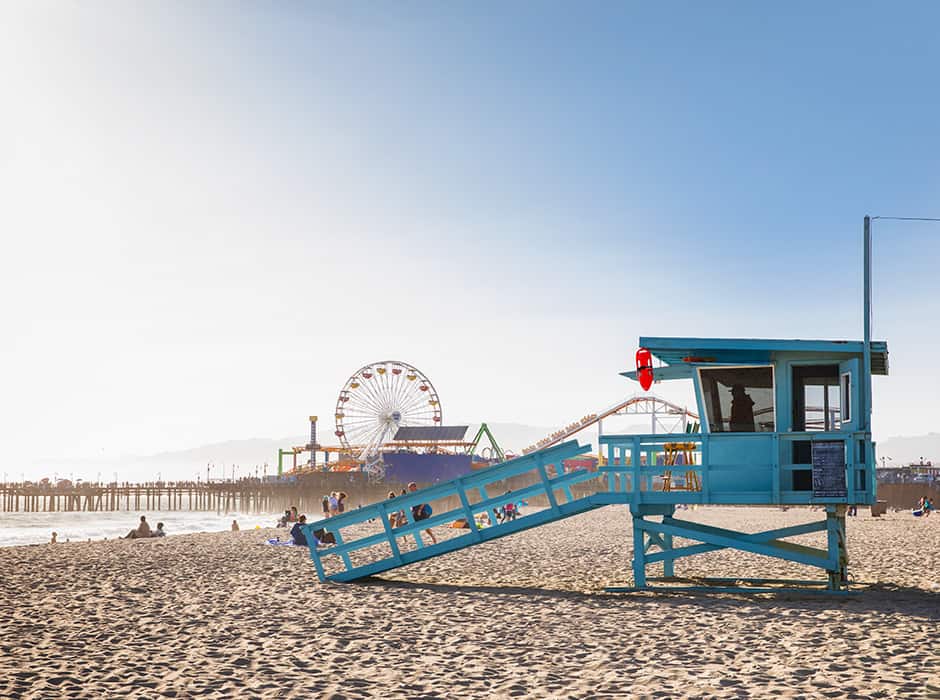 Submit Your Spring Business Specials
Warmer weather is on the way and Santa Monica is looking forward to the arrival of spring and all of its activities! Send in your spring specials, including specials related to St. Patricks Day, Passover, Easter and Earth Day, now to be featured on our dedicated specials page.
To submit your special, please fill out the form below.
Submit Spring Specials Now