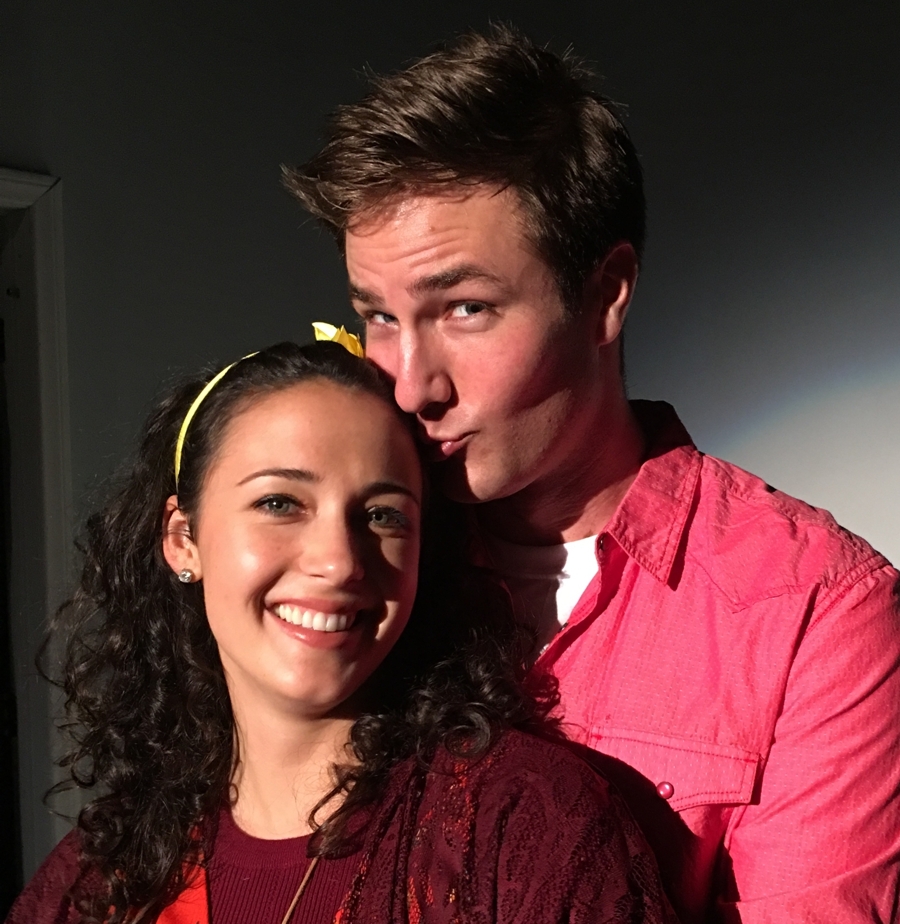 A LOVE AFFAIR – a hilarious, award-winning and just-a-touch racy roller-coaster ride of a lifetime
Starts:

October 1, 2017, 3:30 pm

Ends:

5:45 pm
"Absolutely side-splitting humor - Jerry Mayer is surely one of the funniest writers alive! A marvelous evening of theater!" (The Good Life) "Another hit! Chris DeCarlo's direction of this funny comedy is impeccable." (The Enterprise). Winner of two Drama-Logue awards for outstanding playwright and outstanding direction, it's a hilarious, daring and just-a-touch racy comedy that takes you on the roller-coaster-ride of a thirty-eight year (and counting) marriage - the successes, the disappointments, the sex, the traumas, the traumas about sex and the budget and the children and generally about the adventure of casting your lot with another human being…for life. Have you taken that ride yourself? In the middle of a plunge or a pinnacle? On the fence? Whatever your state of affairs, "A Love Affair" will tickle your funny bone and warm your heart. "A sure winner!" (The Outlook)
"Warm of heart, quick of wit and especially enjoyable." (Variety) Helmed by veteran (and long-time Mayer) director Chris DeCarlo, A Love Affair featuring an all-star cast of theatre personalities that includes Andrea Adnoff (Sunday on the Rocks, Pasadena Playhouse; The Lucky 6), Jacob Cooper (We Are Marshall, Warner Bros; Clybourne Park), Rachel Galper (A DeLUSIONAL Affair, How to Love a Republican), Evelyn Rudie (Climax; Audition: the Musical) and DeCarlo (Author! Author! an evening with Sholom Aleichem, Aspirin & ELEPHANTS).
From the renowned team that brought you the internationally acclaimed smash-hits Almost Perfect, Aspirin & ELEPHANTS and 2 ACROSS, A Love Affair is "steeped in the stuff that makes the world go 'round and spiced with the laughter that keeps it whirling." (Theatre News)
Santa Monica Playhouse programs are supported by grants from the City of Santa Monica and the Santa Monica Arts Commission, the Los Angeles County Board of Supervisors through the Los Angeles County Arts Commission, Pearl and Bill Bordy, the Cotkin Family, Santa Monica Bank and Playhouse PALS.