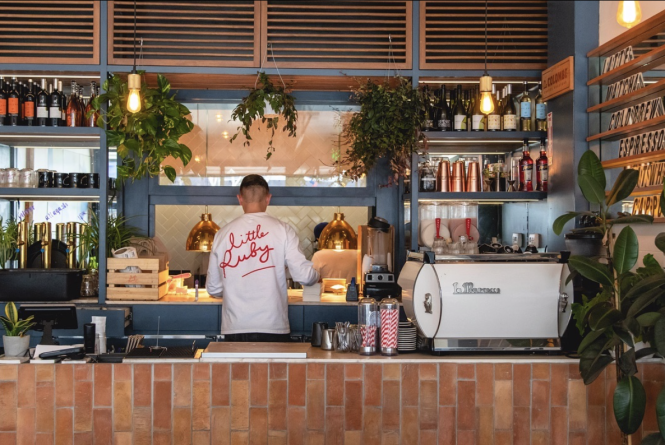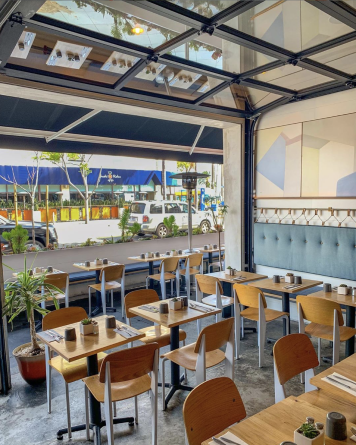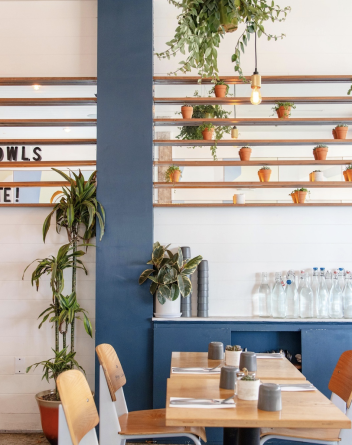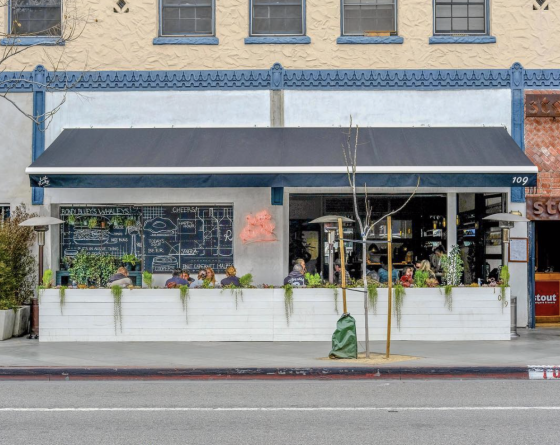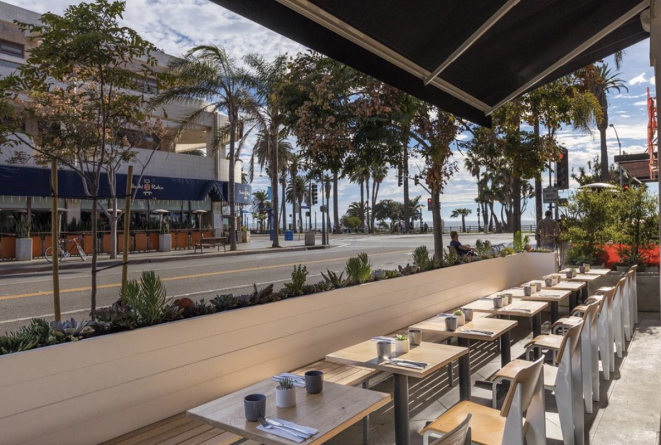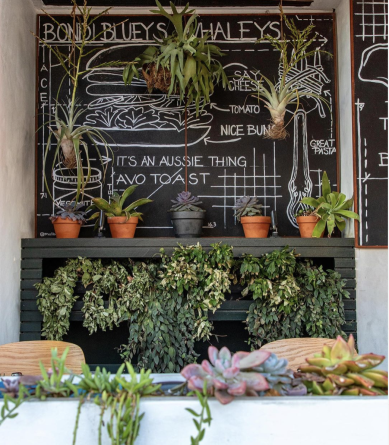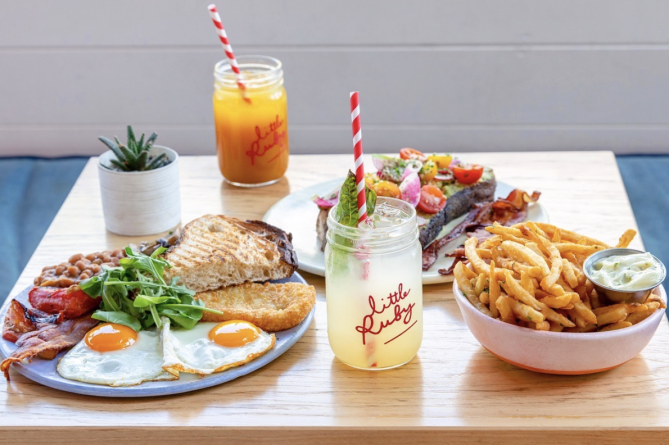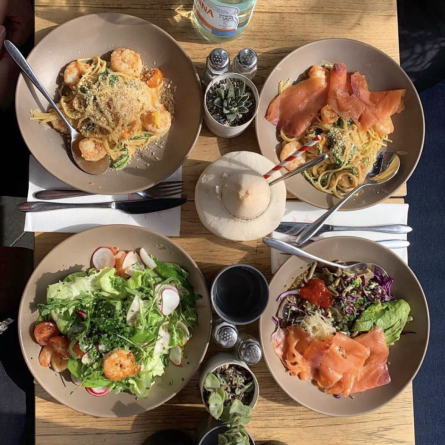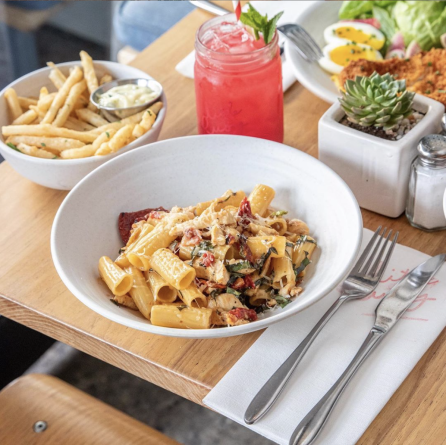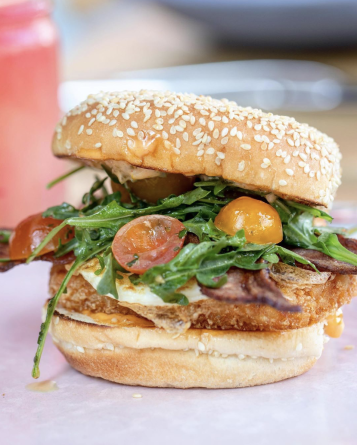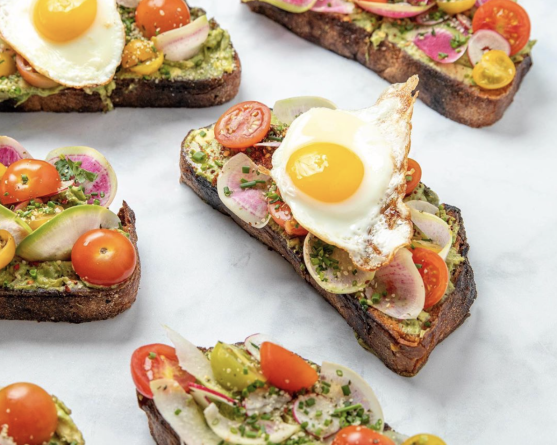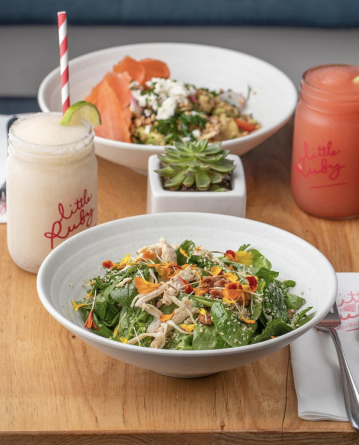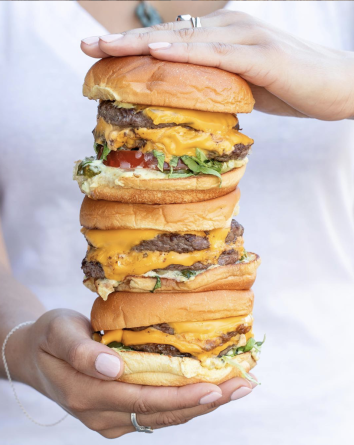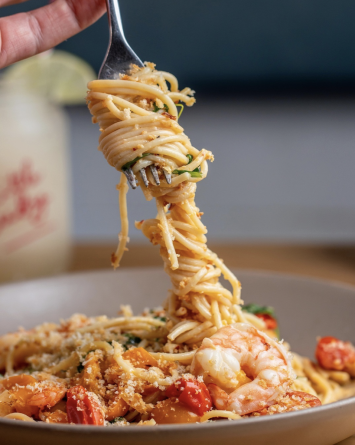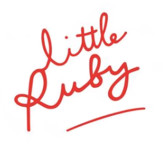 Little Ruby
Neighborhood:
Downtown/3rd St
109 Santa Monica Blvd, Santa Monica, CA 90401
Having been in business for over a decade and in multiple locations, this Santa Monica restaurant was first loved by New Yorkers looking for great food for "brekkie," lunch or dinner. Now loved as one of the best restaurants in Santa Monica for local ingredients, Ruby's Café has come a long way!
A great spot for espresso and coffee in Santa Monica, Ruby's Café is known for sourcing its produce fresh from local purveyors. Everything is prepared with a hint of Australia, including their famous "Bronte" burger with sweet chili. This Santa Monica restaurant has a wide variety of items for every meal on their menu, so there's sure to be something for everyone.
The Santa Monica restaurant has outdoor and indoor seating, gluten-free and vegetarian options, is family-friendly and has a kind staff (that might just call you 'mate') and happy hour.
Connect With Little Ruby
American Express
Discover
Master Card
Visa
Free Admission
Cash
Family-Friendly
Take Out
Breakfast
Lunch
Dinner
Late Night
Outdoor Dining
Brunch
Happy Hour
Delivery
Gluten-Free
Hours Open - Monday: 8:00am - 11:00pm
Hours Open - Tuesday: 8:00am - 11:00pm
Hours Open - Wednesday: 8:00am - 11:00pm
Hours Open - Thursday: 8:00am - 11:00pm
Hours Open - Friday: 8:00am - 11:00pm
Hours Open - Saturday: 8:00am - 11:00pm
Hours Open - Sunday: 8:00am - 11:00pm
Parking Available:
WiFi Available: Free
Link To Online Menu: http://www.rubyscafe.com