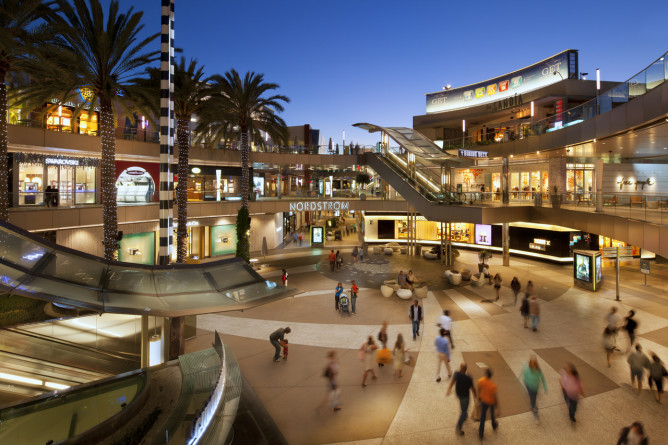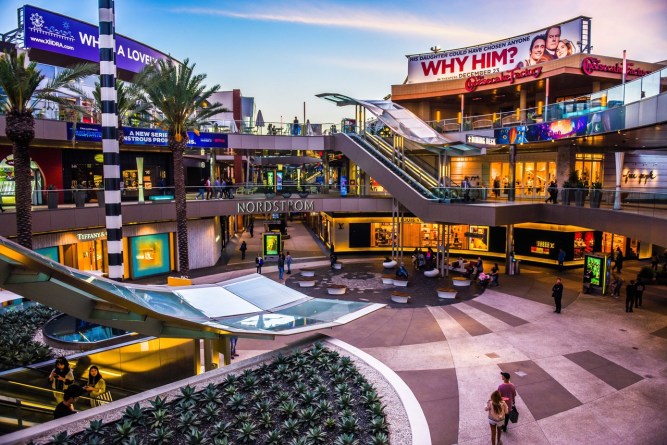 Santa Monica Place
Neighborhood:
Downtown/3rd St
395 Santa Monica Place, Santa Monica, CA 90401
Santa Monica Place is a sophisticated, must-visit destination delivering three levels of exciting retail and dining. From Nordstrom to an array of the city's best shops-Louis Vuitton, Tiffany & Co., Nike, Hugo Boss, Uniqlo, Tory Burch, Michael Kors, Rolex, Coach, kate spade new york, The Gourmandise School and more-Santa Monica Place is the epicenter of relaxed, celebrity-inspired style.
Visitors get up to $750 in exclusive savings with our Visitor Savings card. For more information visit our Concierge Lounge on Level 2 or text concierge at (310) 499-2928.
Connect With Santa Monica Place
Pet-Friendly
American Express
Discover
Master Card
Visa
JCB
Free Admission
Cash
Family-Friendly
UnionPay
Take Out
Breakfast
Lunch
Dinner
Late Night
Outdoor Dining
Brunch
Happy Hour
Bar
Gluten-Free
Organic
Group Dining/Private Banquet Space
Natural Light
Hours Open - Monday: 11:00am - 7:00pm
Hours Open - Tuesday: 11:00am - 7:00pm
Hours Open - Wednesday: 11:00am - 7:00pm
Hours Open - Thursday: 11:00am - 7:00pm
Hours Open - Friday: 11:00am - 7:00pm
Hours Open - Saturday: 11:00am - 7:00pm
Hours Open - Sunday: 12:00pm - 6:00pm
WiFi Cost: 0.00
Parking Available: Paid
WiFi Available: Free