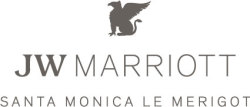 JW Marriott Santa Monica Le Merigot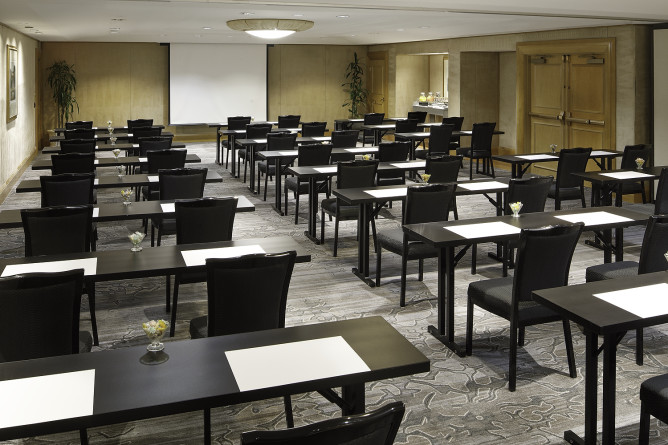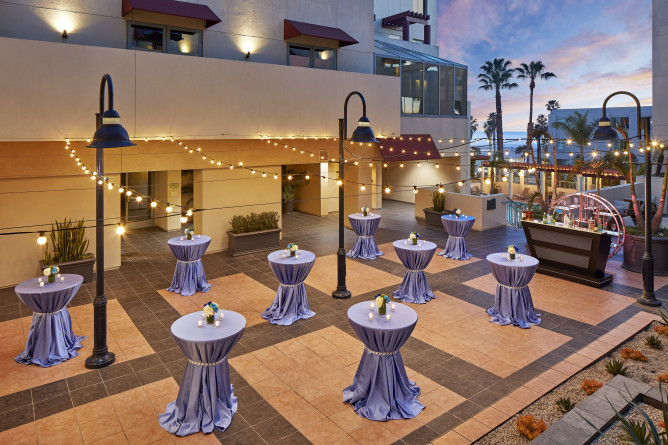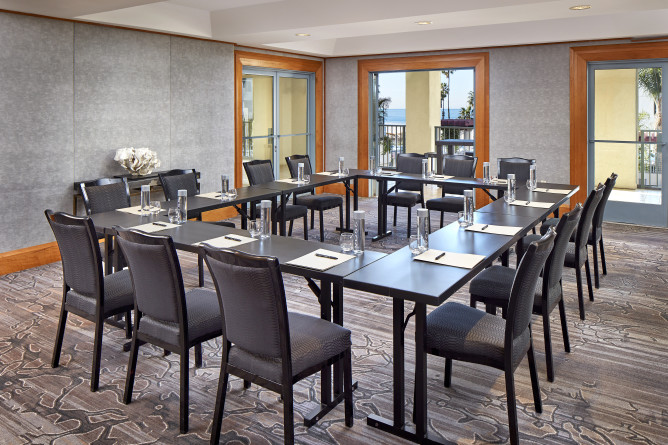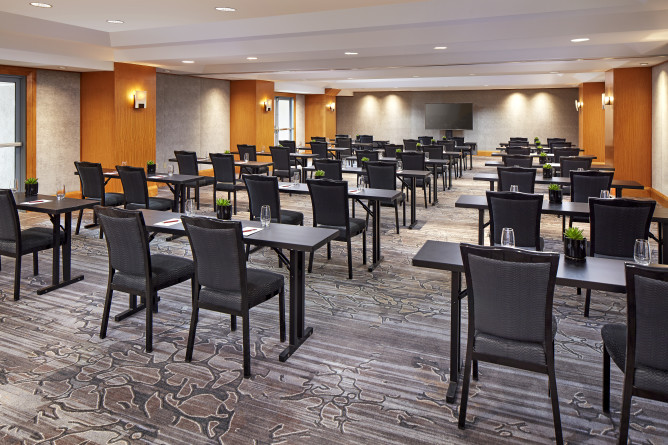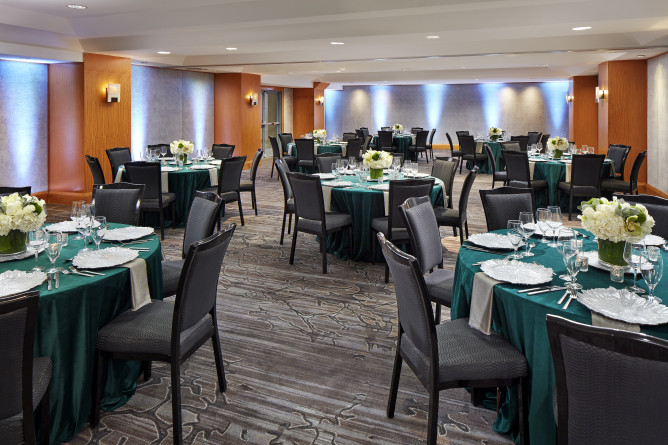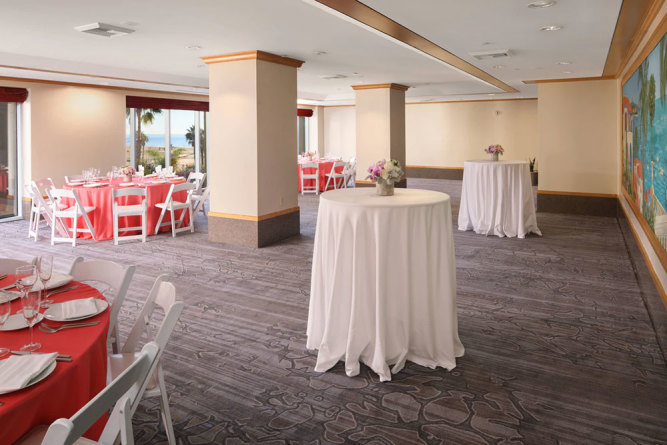 Inspire productivity with meetings in the flexible event venues at JW Marriott Le Merigot Santa Monica. Choose from 11 meeting rooms comprising more than 9,000 square feet of event space. Host sensational meetings in our scenic courtyard space with stunning views of Santa Monica. Enhance your event with our venues' high-speed Wi-Fi and cutting-edge audiovisual technology.
Energize your event guests with coffee breaks and delicious meals prepared by our catering team.
Pacific I
1,044 sq. feet
Pacific Beach Library
468 sq. feet
The Directors Room
782 sq. feet
Palisades I
sq. feet
Palisades II
990 sq. feet
Palisades III
797 sq. feet
Santa Monica I
780 sq. feet
Santa Monica II
1,050 sq. feet
Pacific II
899 sq. feet
Pacific I & II
1,943 sq. feet
Quartyard
1,000 sq. feet
Highlights
Hotel Features
Family-Friendly
Room Service
Fitness Room
Business Center
Bicycles Available
Bar/Lounge
Restaurant
Valet Parking
Group Dining/Private Banquet Space
Pacific I
1,044 sq. feet
Pacific Beach Library
468 sq. feet
The Directors Room
782 sq. feet
Palisades I
sq. feet
Palisades II
990 sq. feet
Palisades III
797 sq. feet
Santa Monica I
780 sq. feet
Santa Monica II
1,050 sq. feet
Pacific II
899 sq. feet
Pacific I & II
1,943 sq. feet
Quartyard
1,000 sq. feet
Highlights
Hotel Features
Family-Friendly
Room Service
Fitness Room
Business Center
Bicycles Available
Bar/Lounge
Restaurant
Valet Parking
Group Dining/Private Banquet Space
The check in was seamless because Santiago Yuri was terrific and found an excellent upgrade that was available last minute. As an Ambassador Bonvoy member who travels a lot, the service and a nice... Full Review

Room was tired, furniture was damaged/chipped. We requested toilet paper and it was left by the cleaner on the back of toilet rather than on the roll holder AND upon arrival one of the night tables... Full Review

Rooms are spacious and clean, but the furniture and carpet are dark and old style. I recently stayed at 3 other JW Marriotts and the service was excellent - not so here - very casual and although... Full Review