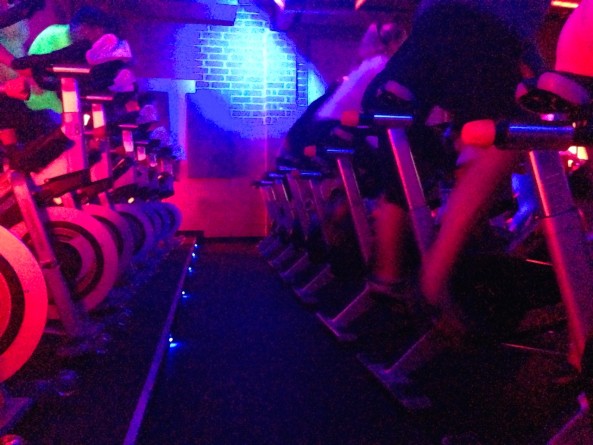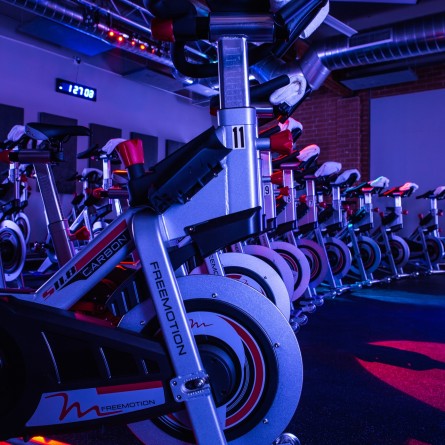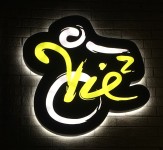 Vie2 Indoor Cycling Studio
Neighborhood:
Mid-City
1708 19th St, Santa Monica, CA 90404
Santa Monica's premier Indoor Cycling Studio! Our Mission: To consistently deliver an unparalleled and fun indoor cycling experience in an inviting and upscale environment. To provide to finest instruction, friendly professional staff and state of the art studio to take you beyond your everyday world.
Connect With Vie2 Indoor Cycling Studio
American Express
Discover
Master Card
Visa
Cash
Family-Friendly
Hours Open - Monday: 6:00am - 8:00pm
Hours Open - Tuesday: 6:00am - 8:30pm
Hours Open - Wednesday: 6:00am - 8:00pm
Hours Open - Thursday: 6:00am - 8:30pm
Hours Open - Friday: 6:00am - 10:00am
Hours Open - Saturday: 7:00am - 12:30pm
Hours Open - Sunday: 8:00am - 11:30am
Parking Available: Free
Vie2 is an awesome cycling studio that's a bit off the beaten path and thus less crowded than the other spots in SM. I did their great intro offer for 1... Full Review