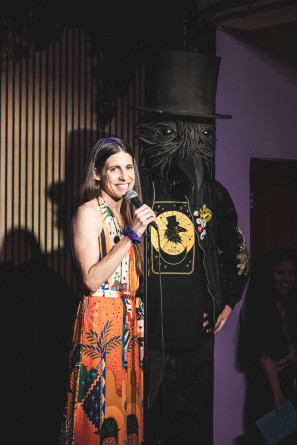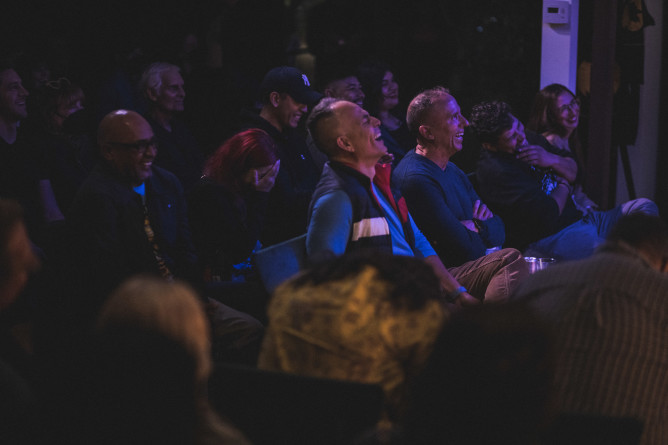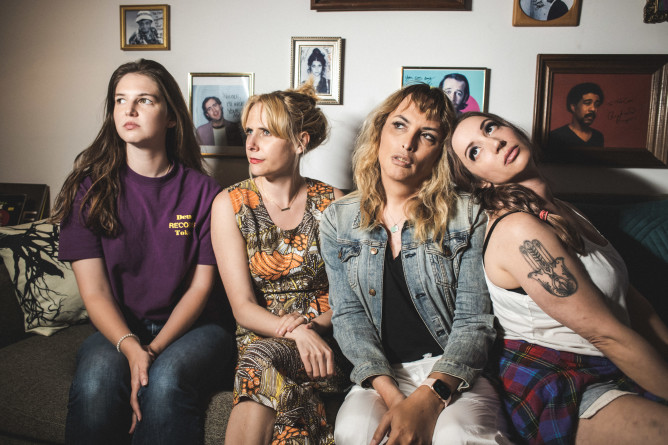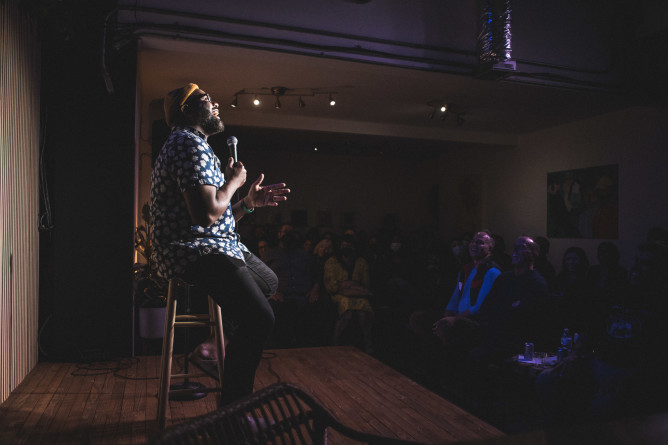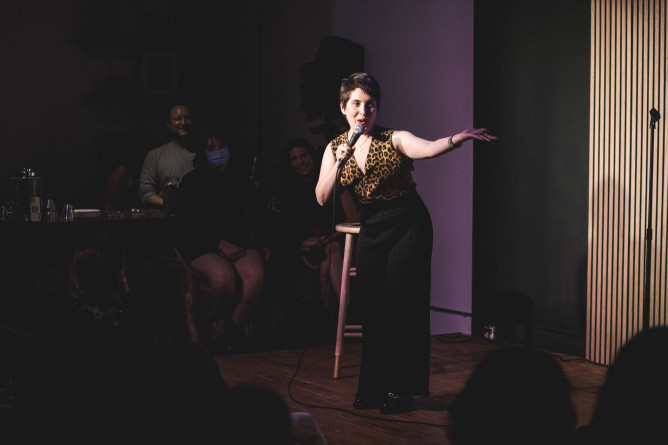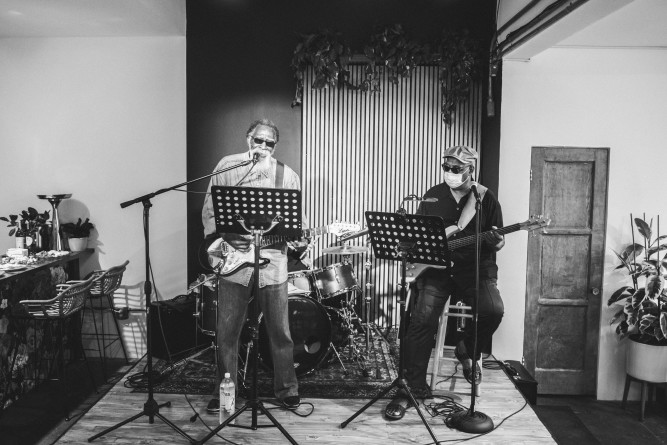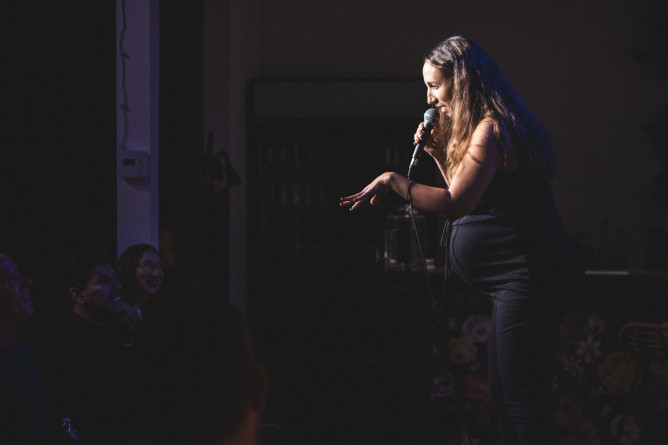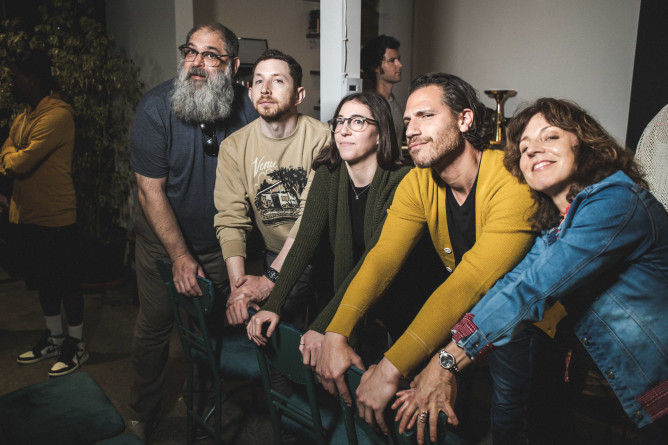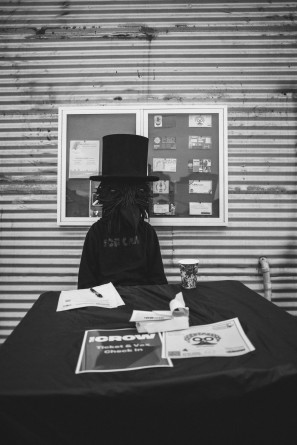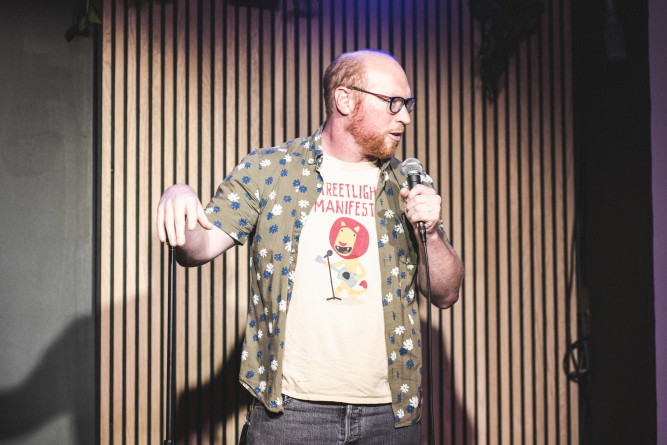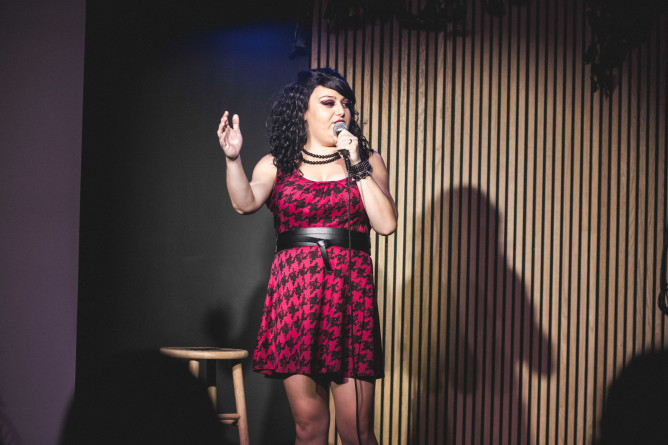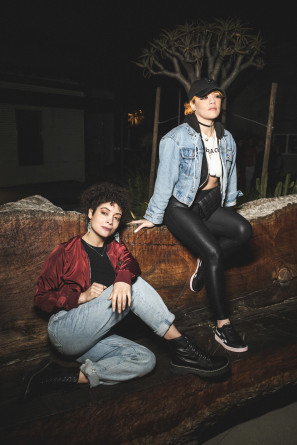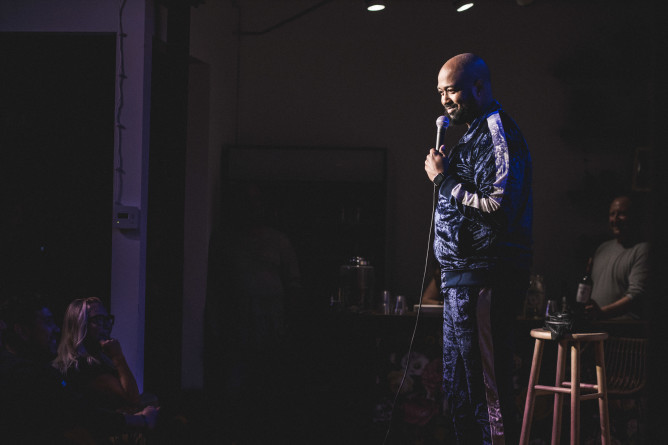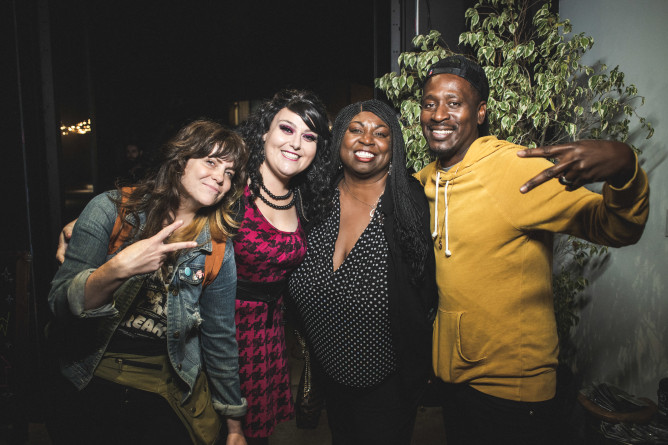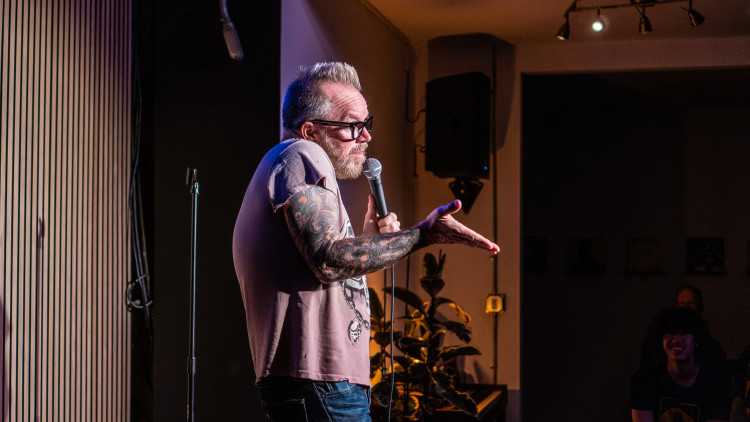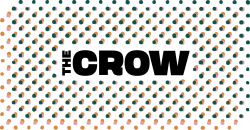 The Crow
Neighborhood:
Mid-City
2525 Michigan Avenue, Unit F4, Santa Monica, CA 90404
The Crow, a Santa Monica Comedy Collaborative, is a safe space for all to laugh, learn, and evolve as humans through comedy, writing and the performing arts. The Crow is for ALL AGES, ABILITIES, GENDERS, BIPOC, LGBTQIA+ humans performing, studying, and watching. (There are separate grown-up shows and g-rated family shows.)
The art of comedy will provide a platform for expression, healing, and social progress.
Connect With The Crow
American Express
Discover
Master Card
Visa
JVC
Cash
Family-Friendly
Venmo
PayPal
Hours Open - Monday: closed
Hours Open - Tuesday: 6pm - 9:30pm
Hours Open - Wednesday: 8pm - 10pm
Hours Open - Thursday: 8pm - 10pm
Hours Open - Friday: 8pm - 10pm
Hours Open - Saturday: 5pm - 10pm
Hours Open - Sunday: closed
Parking Cost: 0.00
Parking Available: Free
WiFi Available:
File Upload - Health & Safety Policy: https://SantaMonica.simpleviewcrm.com/sched/getfilebykey.cfm?filekey=5df8c74a-aad9-472d-87a4-b15e52c8307d