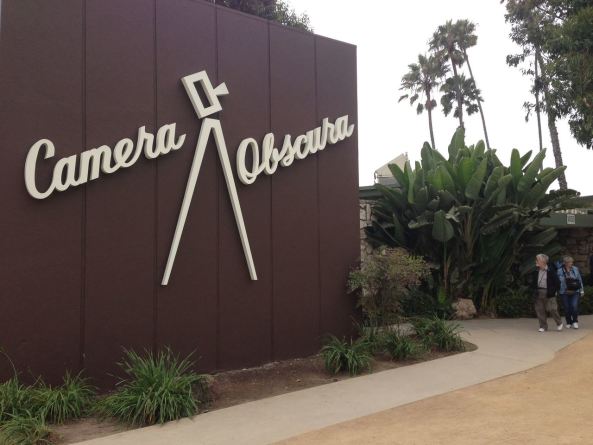 Camera Obscura Art Lab
Neighborhood:
Pier/Ocean Ave
1450 Ocean Ave, Santa Monica, CA 90401
The Camera Obscura Art Lab at 1450 Ocean is a hive of activity, where adults of all ages can roll up their sleeves and dive into hands-on crafts, art, and cultural programs. Learn to make a mosaic tabletop, paint a landscape, knit a market bag, practice salsa moves, learn to take better photos, and much more. There's always something new at the Camera!
Connect With Camera Obscura Art Lab
American Express
Discover
Master Card
Visa
Free Admission
Cash
Check
Family-Friendly
Parking Cost
Hours Open - Monday: 9am-3pm
Hours Open - Tuesday: 9am-3pm
Hours Open - Wednesday: 9am-3pm
Hours Open - Thursday: 9am-3pm
Hours Open - Friday: 9am-3pm
Hours Open - Saturday: 11am-4pm
Hours Open - Sunday: CLOSED
WiFi Cost: 0.00
Parking Available: Paid
WiFi Available: Free