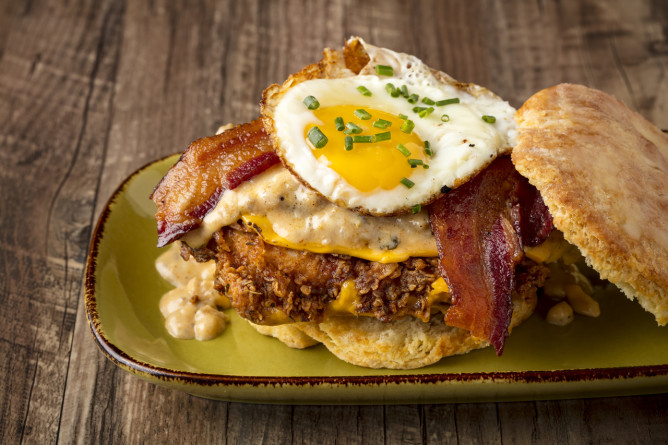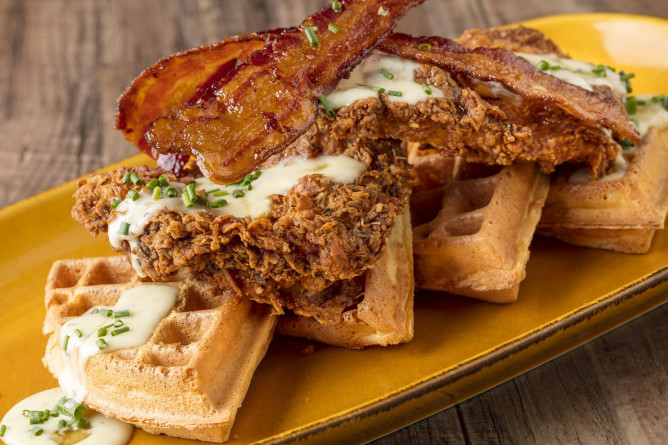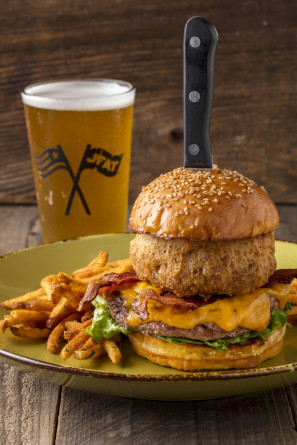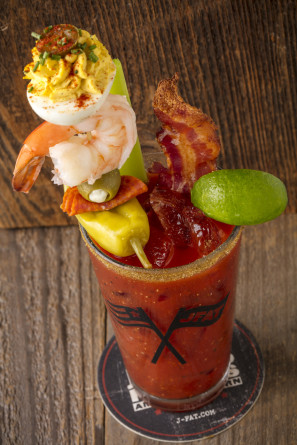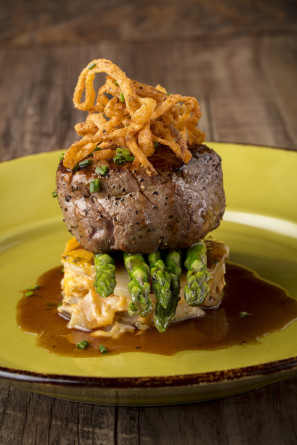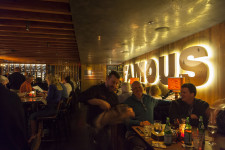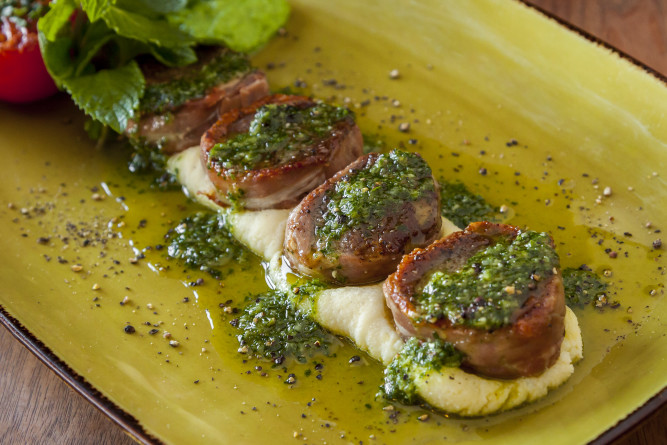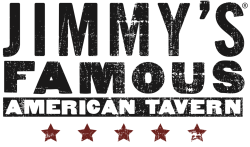 Jimmy's Famous American Tavern
Neighborhood:
Pier/Ocean Ave
1733 Ocean Ave., Santa Monica, CA 90401
JFAT is all about a celebration of the richness and flavors of regional American 'Comfort Food'. Our menu features a take on classic dishes from around the country but from an 'Artisanal' point of view. From our gourmet half pound ground New York Sirloin burgers, to our Buttermilk Fried Chicken and Grilled Steaks you will discover bold flavors and generous portions. We offer a popular Happy Hour weekdays and weekend Brunch with over the top Bloody Mary's and Bottomless champagne.
Connect With Jimmy's Famous American Tavern
American Express
Discover
Master Card
Visa
Free Admission
Cash
Check
Family-Friendly
Hours Open - Monday: 11:30am-11:00pm
Hours Open - Tuesday: 11:30am-11:00pm
Hours Open - Wednesday: 11:30am-11:00pm
Hours Open - Thursday: 11:30am-11:00pm
Hours Open - Friday: 11:30am-closing
Hours Open - Saturday: 11:00am-11:00pm
Hours Open - Sunday: 11:00am-10:00pm
Parking Available: Free
Had an incredible meal here. We loved the creamed corn and truffle Mac and cheese. We'll definitely come back and try more dishes and cocktails. We had... Full Review