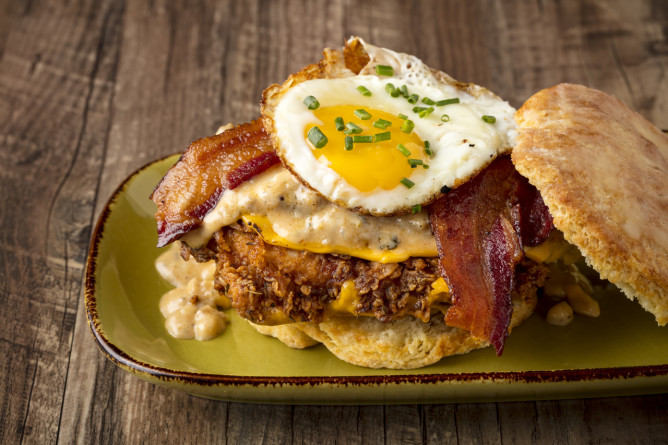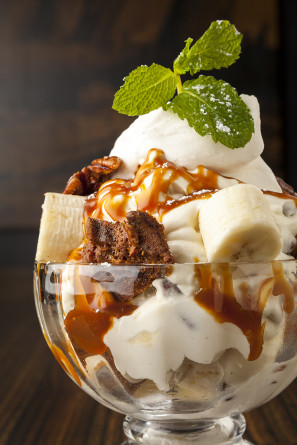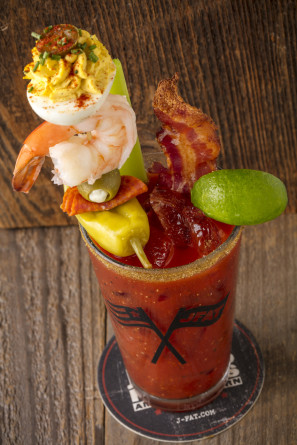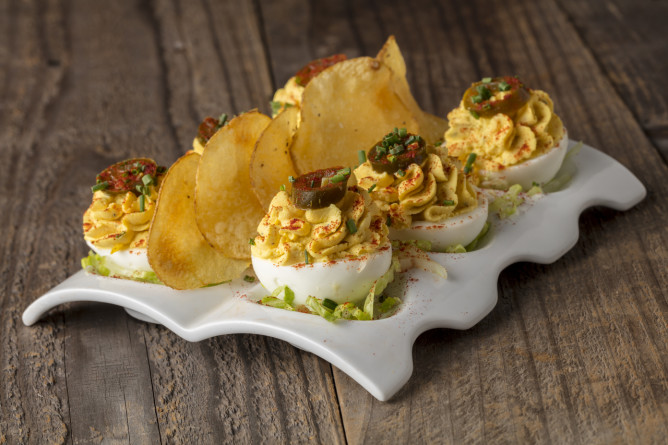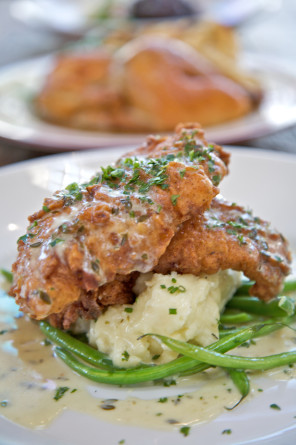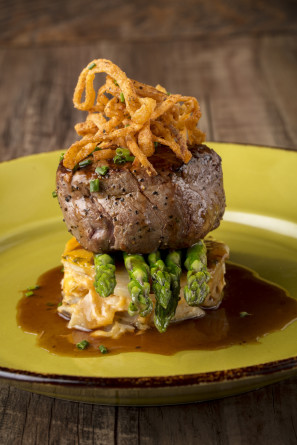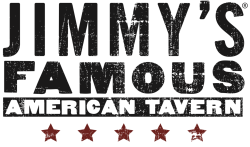 Jimmy's Famous American Tavern
Neighborhood:
Pier/Ocean Ave
1733 Ocean Ave., Santa Monica, CA 90401
In a country so rich in differing food traditions our approach is in a creative take on American regional classics. Our menu features popular regional dishes from around the country but approaches them from an 'Artisanal' point of view. From our half-pound Jimmy Burger, with Applewood Bacon and Jalapeño Jelly to the Buttermilk Beer Batter Onion Rings with housemade Chipotle Ketchup, you'll find our creative reinterpretations of some of your favorite childhood meals.
Make your reservations here: http://j-fat.com/reservations/
Connect With Jimmy's Famous American Tavern
American Express
Discover
Master Card
Visa
Free Admission
Cash
Check
Family-Friendly
Hours Open - Monday: 11:30am-closing
Hours Open - Tuesday: 11:30am-closing
Hours Open - Wednesday: 11:30am-closing
Hours Open - Thursday: 11:30am-closing
Hours Open - Friday: 11:30am-closing
Hours Open - Saturday: 10:00am-closing
Hours Open - Sunday: 10:00am-closing
Parking Available: Free
Went on a date in this place and everything seemed to be very nice. Waiters and waitresses were polite and helpful. We got burgers and they were... Full Review